The maestro, whose soulful melodies find no boundaries and touch the heart of the music connoisseur and the ignoramus just the same.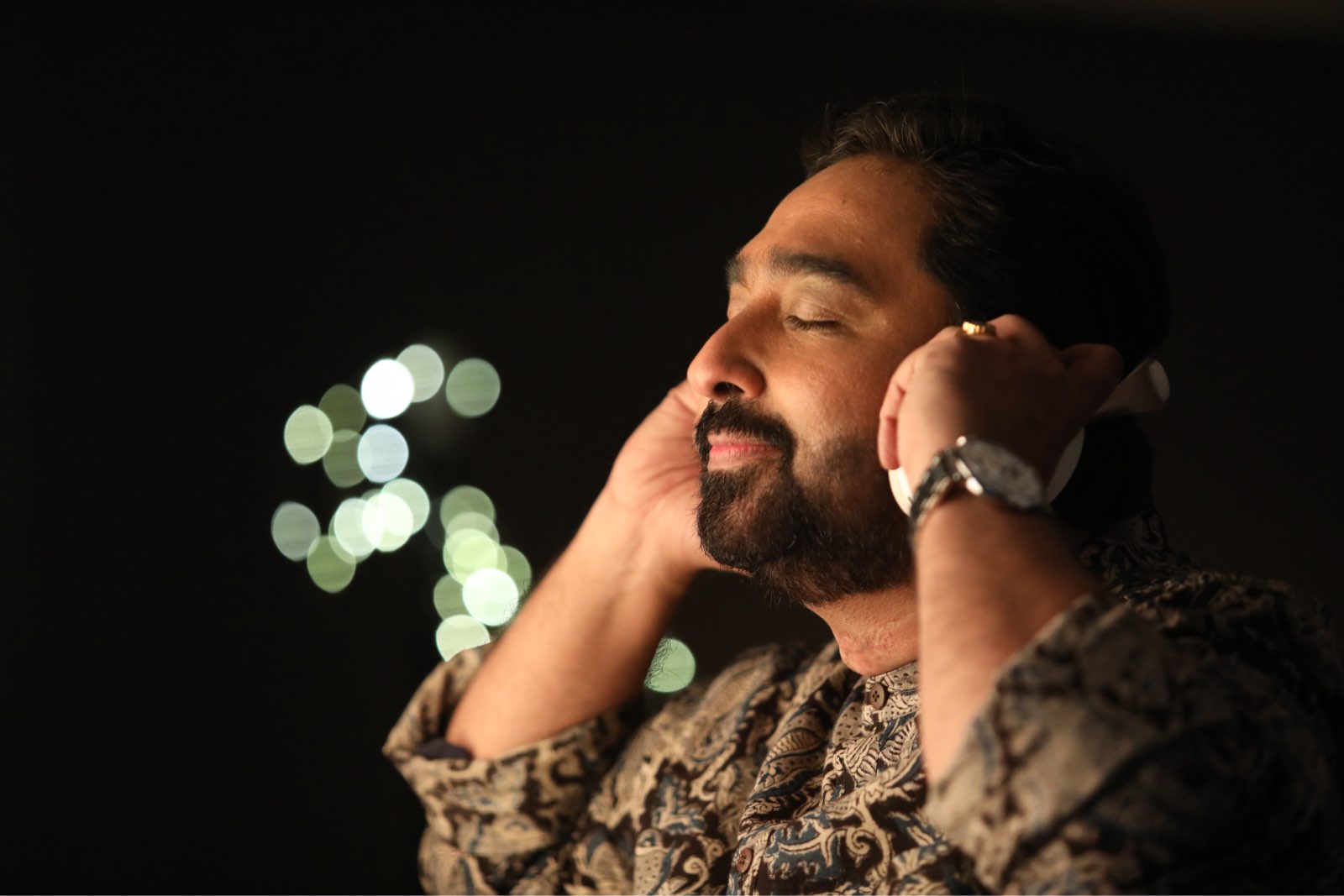 A great boon to the world of music, he is a man in whom a symphony of talent, flair, creativity, sensitivity, originality, purity and honesty resides and manifests in the form of his musical compositions. An ever inspired musician who unfailingly walks his talk and constantly involves himself in music and evolves a brighter gem every time, MJ is an embodiment of all the right musical virtues and forever an inspiration!
Involve and Evolve is our motto behind MJ MusicZone. On the realisation that "a teacher instructs, but a Guru constructs" - MJZ has gurus with us who would construct a musician and strong persona in you.

MJ MusicZone's gurus have been handpicked by M Jayachandran himself. They have decades of experience and the right attitude and composure for teaching beginners to advanced level students. You can choose from these exceptionally talented array of gurus and enroll in the curriculum that best suits you. The 45 minutes live online sessions are limited to 2-3 students per class. This gives each student individual attention and helps correct your mistakes like in a real classroom setting.

The gurus at MJZ will teach you how to approach the song holistically enabling you to identify your right vocal range, sing in alignment with the Sruti, use effective voice modulations, bring in lyrical clarity and convey the emotion embedded in the song.

We welcome all music lovers to explore this world.